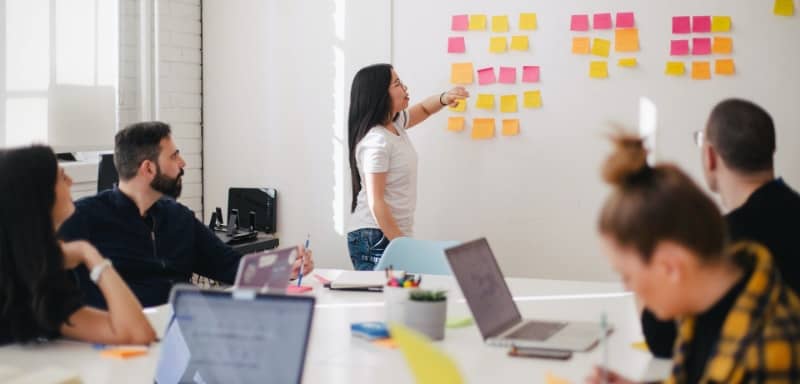 One of the areas where ARCA NZ will bring the greatest benefit is in the range and quality of the training provided to the industry in New Zealand. It has long been accepted that the training available in New Zealand, although an acceptable foundation, provides little in the way of ongoing personal professional development and no ability to upskill on an ongoing basis.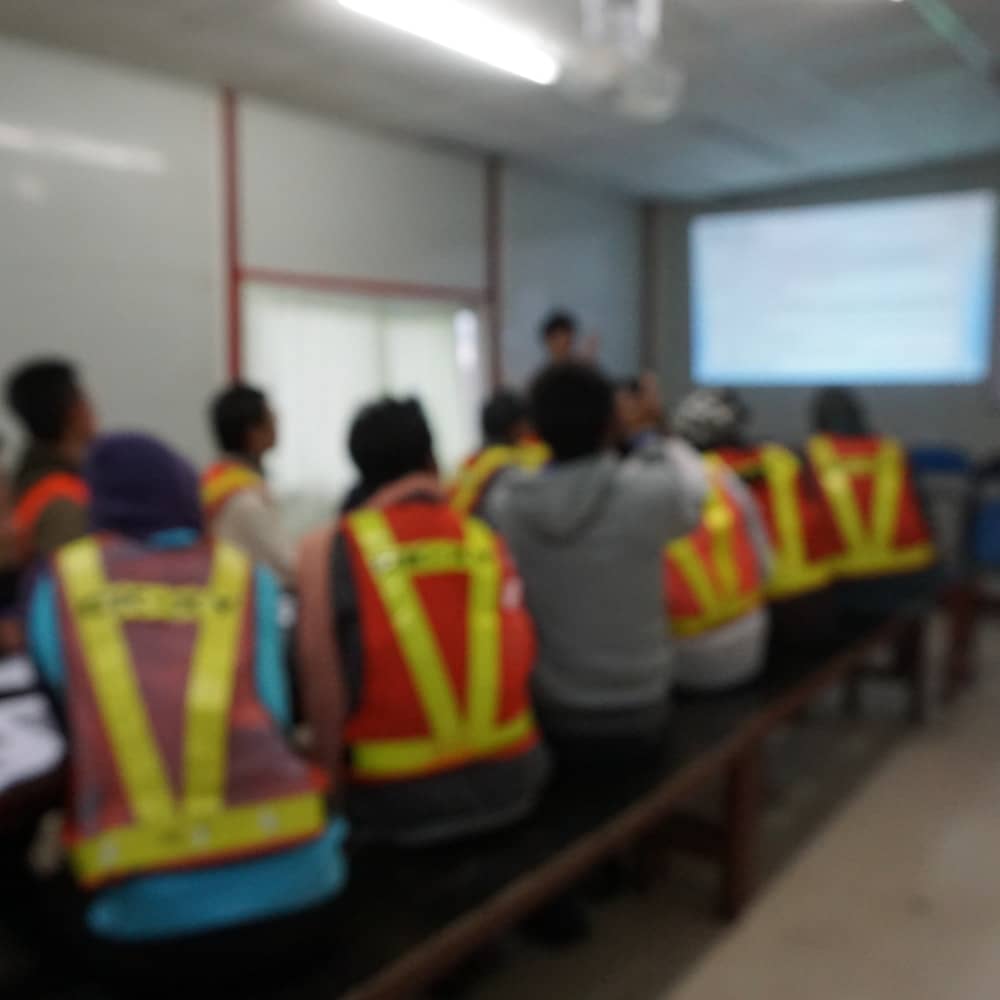 ARCA certified training providers
ARCA NZ founding members include some of the most respected training professionals in the industry recognised by Worksafe for their outstanding work.
ARCA will provide the foundation for obtaining higher standards through personal professional development, which, once established will be offered to qualifying training providers around the country.
ARCA qualifications will provide both robust training in all disciplines relating to professional management of A and B Class asbestos jobs but will also provide independent professional assessment of candidate skills, on site in the workplace as part of the curriculum. These courses will augment existing NZ training and unit standards courses, whilst providing much needed professional development possibilities for individuals wishing to further their career in the asbestos industry.
Starting in 2022, ARCA NZ will develop and implement certified courses for A Class licensed Supervisors, with B Class Supervisor courses following in 2023.
ARCA certification for A Class Supervisors
This course will combine a minimum of 4 days in-class training by an ARCA certified training provider, followed by on-site assessments by independent assessors.
These assessments will cover multiple modules and will assess competency in areas that are not currrently covered by existing training qualifications in NZ.
During the interim period, while ARCA NZ develops additional training for A and B Class Operatives and B Class supervisors, and for those that are already qualified, it is proposed that additional core competency assessments could be developed in addition to the above, to assess basic asbestos removal competency for the Licensed Supervisors.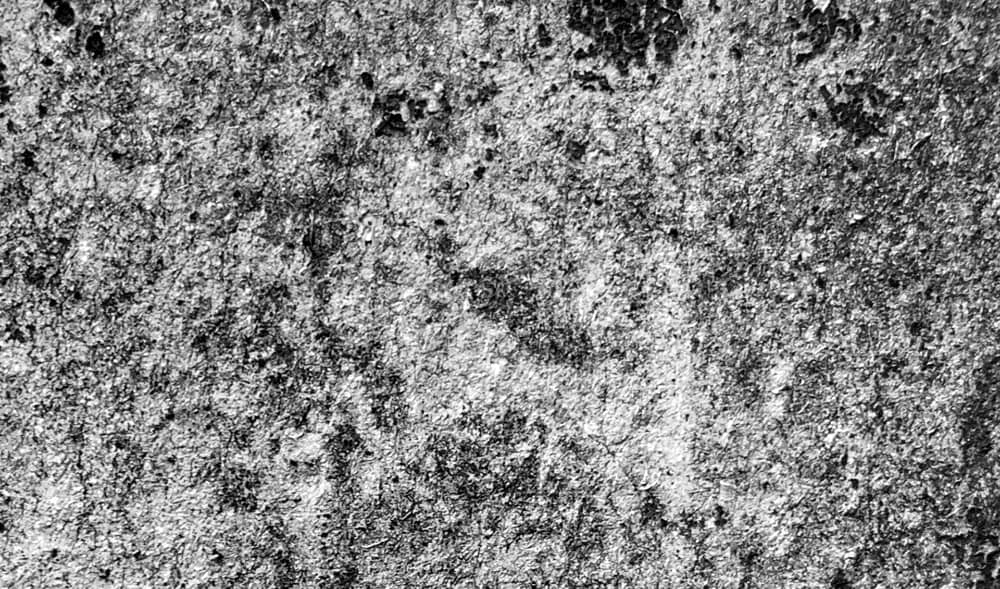 Independent competency assessments
Once supervisors have completed their in-class component of their ARCA certification, they will move on to being assessed on site. They will continue to operate under their existing A Class license, however, in order to complete their ARCA certification, they will need to be tested on their knowledge of all modules. This process is likely to take several weeks or months, over several jobs.