ARCA NZ is dedicated to promoting safety and professionalism throughout the licensed asbestos industry. Our mission is to assist the New Zealand asbestos industry in striving for excellence by raising the level of competence and safety.
ARCA delivers reassurance to clients
ARCA NZ is borne out of the need for a professional association that diligently serves the interests of all stakeholders in the asbestos removal industry in New Zealand. The organisation is affiliated with ARCA in the UK and is established with their support, input and ongoing guidance.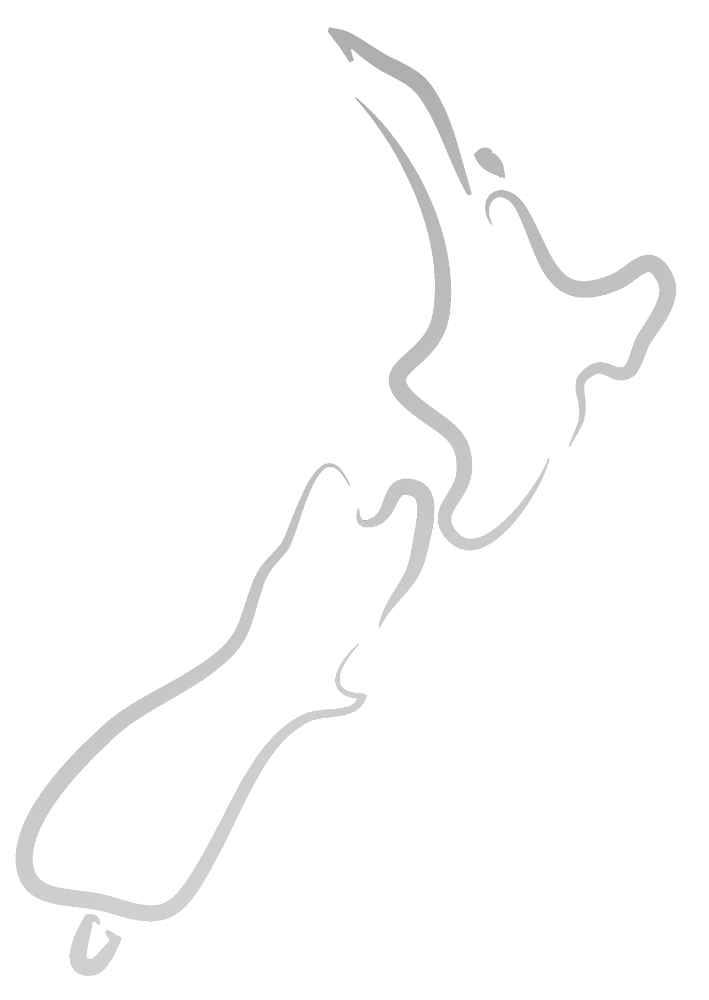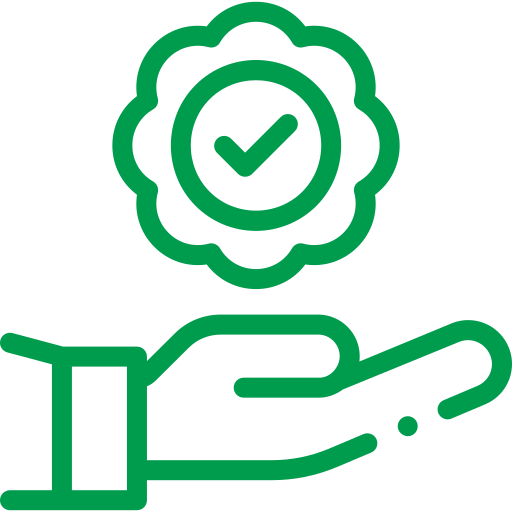 Improved standards
ARCA will help raise the standards for the industry in New Zealand.  We will work to integrate legislation, training and practitioner competency, and on-site practices.  This will provide better outcomes for clients, resulting in safer jobs and a safer public.
Training & Qualifications
ARCA will help raise the quality and broaden the range of the training provided to the industry in New Zealand.  ARCA qualifications will provide robust training in all disciplines relating to professional management of A and B Class asbestos jobs.

Representation
ARCA provides a voice for all New Zealand asbestos removal companies, consultants and clients engaged in asbetos work. We work closely with industry leaders, Worksafe and legislators to review, discuss and improve processes and legislation, encouraging best practice and providing better outcomes for clients and the New Zealand public.
Transparency
ARCA believes that process transparency is critical to the smooth running of asbestos removal projects, and provides specific job management tools for all stakeholders. This ensures that work on site progresses without incident and to the highest possible standard.
ARCA is New Zealand's premier association for asbestos removal contractors. We help steer the industry and provide a reference for excellence and professionalism. By supporting high standards ARCA delivers reassurance for clients.
We offer members a range of benefits and in return ARCA requires member companies to demonstrate the highest standards and maintain these throughout their business at all times.
Training & Qualifications
Access to an extensive range of training courses and qualifications at reduced costs. ARCA provides comprehensive and quality assured routes to qualifications providing all the steps along the career path.
Guidance
Expert specialist advice and guidance on applying regulations and legislative requirements.
Representation
ARCA represents members via a number of industry groups, committees and government bodies.
Recognition
ARCA raises professionalism by ensuring the highest standards are met, which is recognised via the ARCA logo by all parties, including end-clients.
Awareness
Increased visibility through the marketing activities of the Association.